Saint Paul Birth Doulas
you have magic within you
We are so thrilled for you during this exciting time awaiting the arrival of your new little one. We are Meg & Lisa, pronouns she/her. Two doulas working in partnership to better serve you.
Serving Saint Paul and the greater Twin Cities Metro, doulas Meg and Lisa partner together as The Red Tent Women. They combine modern ideas with ancient wisdom In the spirit of the women who have gone before.
our mission
To walk with Women through pregnancy, birth, postpartum & beyond — reminding them of the Power they hold within
What is a doula (Doo-laH)?
She is a woman who comes beside you, who teaches, listens, demonstrates, holds your hand through the waves, shows your partner how to rub your back and brings you a cup of tea while you nurse your newly born baby. Often a mother herself, she is like an older woman in the tribe, a big sister or cousin who at first comes beside you to answer all your questions about birth and then ends up being the one who never leaves your side through your birth.
Why hire a doula?
Hiring a doula means you will have an experienced woman/mama/soul sister by your side while you labor and give birth. Even if you are an introvert or a very private person, a doula is invaluable as she is 100% focused on you and your needs (including your need for quiet and space).
Your partner will feel supported knowing they can step out to take a break, go to the bathroom or care for your other children. Plus, they can follow the lead of the doula to use techniques to ease your discomfort. Hiring a doula is hiring a birth tour guide.
During your pregnancy you will spend time with your doula, not only so she can get to know you and what you envision for your birth, but to learn incredible, proven positions for pain management and baby positioning which can shorten your labor.
What do doulas do?
Doulas nurture and support the birthing person throughout pregnancy, birth and postpartum. Their essential role is to provide continuous birth support, information, reassurance and comfort to the birthing person, no matter what decisions the mother makes or how she gives birth.
Importantly, the doula's role and agenda are tied solely to the birthing person's agenda. This is also known as primacy of interest. In other words, a doula's primary responsibility is to the birthing person—not to a hospital administrator, nurse, midwife, or doctor.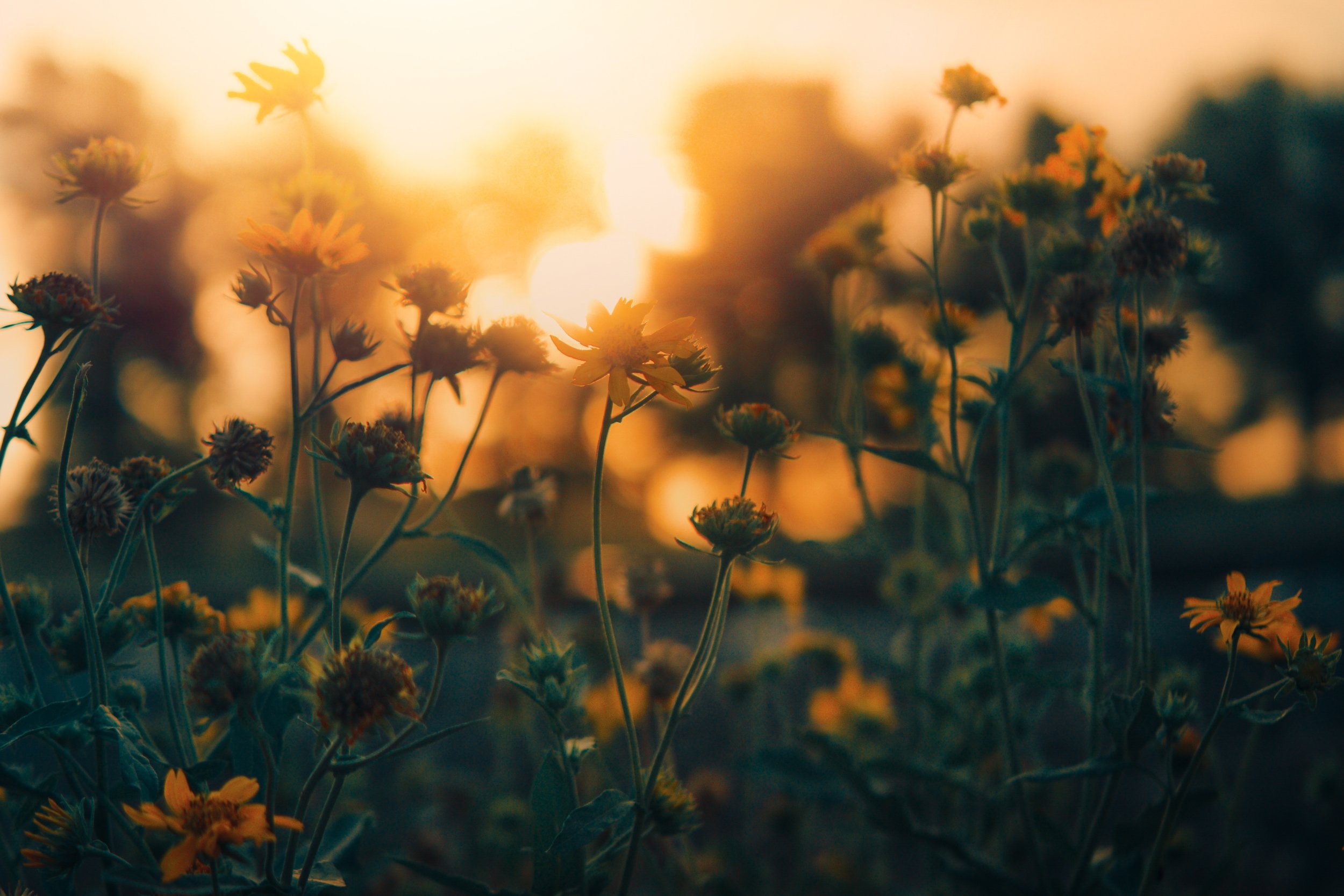 We are passionate about you.
From our partnership to our philosophy, we invite you to learn more about who we are and what we do.
Two Perspectives
Get the best of both worlds when you hire us as your birth doulas. We work together to compliment each other's strengths and give you unmatched expertise and support in your pregnancy, birth and postpartum months.
What is the red tent?
The red tent is an autonomous global movement based on ancient feminine traditions. It is belief in the power of women stepping away from their duties to be in community with other women. Women standing together to see, hear and accept each other, free from judgment and safe to be the fullness of who we are. There is great power in women gathering together.
Women's Gatherings
The Red Tent Women will be hosting gatherings on the new moon each month. Our vision is to create a collaborative space for women to recharge, celebrate pleasure and learn from one another.